in case you are wondering where santa is i figured i would post norad's santa tracker. norad tracks santa so that we have some idea where he is. this is important to know because you have to plan your bed time around it. there always so much to do and so little time but you have to get to bed before the big guy gets to your house.
norad has tracked santa on his journey and given the world updates for the past fifty years. the address is www.noradsanta.org.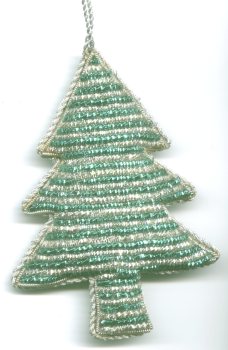 if you would like to know a basic history of CHRISTmas trees you can go to this link at www.historychannel.com. the article describes the historical development of of the CHRISTmas tree – both pre-CHRISTian and then CHRISTian.